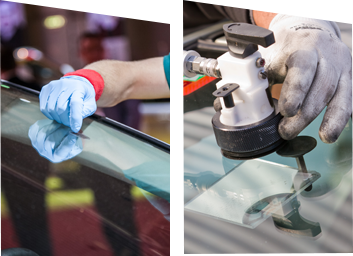 For over 25 years, Matt and Laura have been providing top quality
mobile glass replacement and other automotive repairs
, which mean that you can have confidence you'll receive only flawless work every time you leave your vehicle!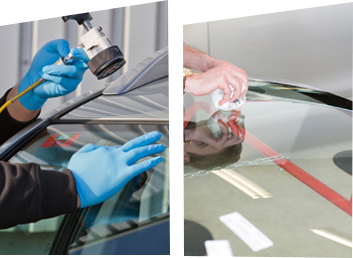 Testimonials
Wonderful to work with!!!
"Matt and his wife have treated me wonderfully! It's hard to find such a trustworthy car place. They gave me a great price, quick service, and very polite customer relations. I would recommend them with no hesitation!" - CH2011
"Best choice for auto glass repair"
"Best Choice for Auto Glass Repair – While I was out driving the day before Christmas Eve, another car kicked up a rock and chipped my windshield. My insurance company connected me to the auto glass repair company that you hear advertisements for all the time. Their prices were so high, that I decided to look for someone else. Just because a company has a lot of "in your face" advertising doesn't mean that they're the best choice.
"I'd recommend him to anyone"
"Trotter Auto Glass had some very good reviews, so I called Matt for a quote. He quoted me a price that was half what the company with the catchy jingle wanted. Not only, that, but he came out to my house on Christmas Eve morning to do the job. He was incredibly nice to deal with and did a great job on my repair. I'd definitely use him again and would recommend him to anyone."
Wonderful to work with!!!
"Matt and his wife have treated me wonderfully! It's hard to find such a trustworthy car place. They gave me a great price, quick service, and very polite customer relations. I would recommend them with no hesitation!" - CH2011